Headwaters Community Garden – Summer 2020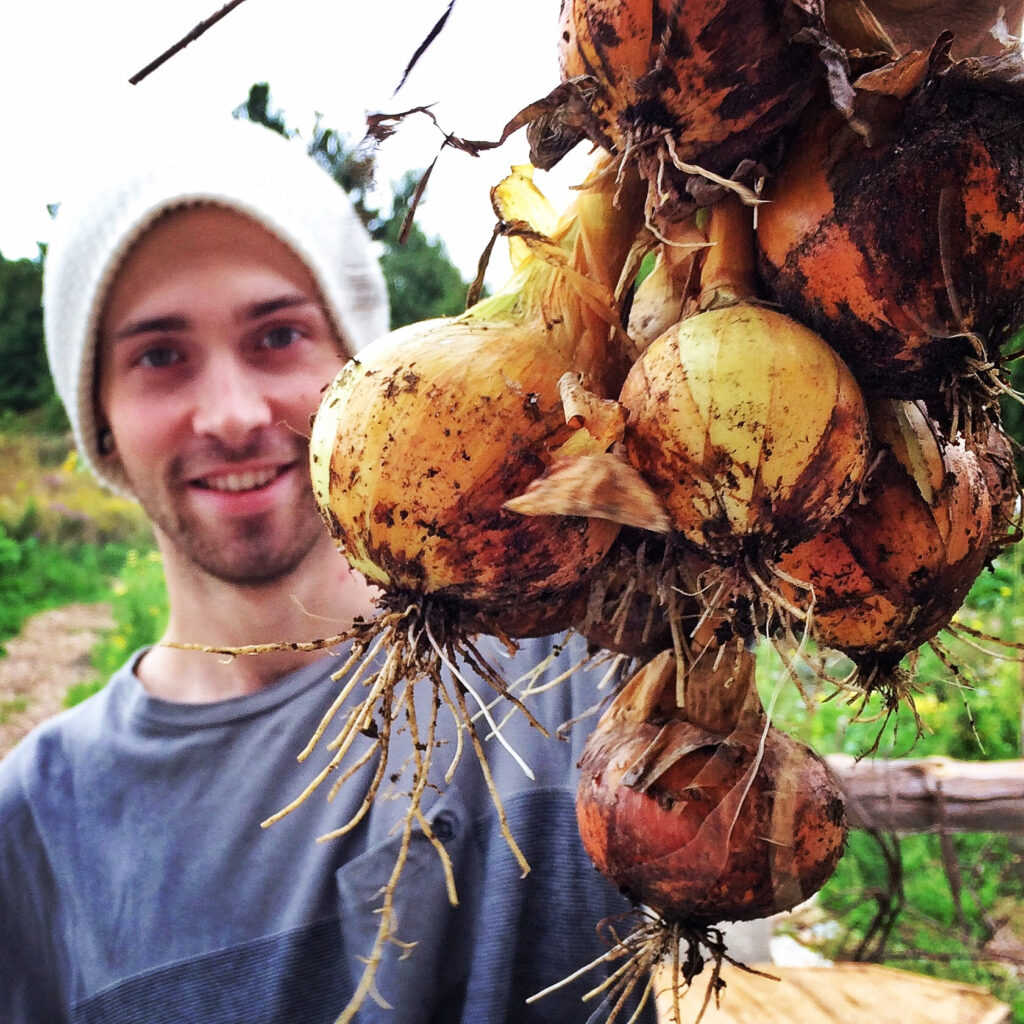 We have a lovely, large vegetable garden that produces more food than we can possibly eat! We use ecological practices and permaculture techniques to grow tasty and nutrient-rich veggies and herbs.
We are inviting you to join our community gardening team. No experience necessary!
Your qualifications:
1. Able to move, bend and lift as well as any average 60 year old
2. Love to laugh and share stories
3. Never worry about dirty hands or getting sweaty
4. Grunt when you lift heavy things
5. Enjoy eating beans off the vine and carrots straight out of the ground
6. Like to feel the sunshine on your face and hear the birds singing
This is how it works:
1. Sign up for any shift that fits your schedule. Shifts are 3 hours in the mornings on select days.
2. Come as often or as little as you want. The garden will continue to be tended even without you here!
3. Add up your sweat equity hours and take home the equivalent in vegetables, herbs, dried teas and preserves.
4. Sign up for additional afternoons to cook, can, ferment and bake.
Typical day:
8:45 Stretches and morning tea
9:00 Receive instructions, check-out equipment
9:15 Get to work! Carry and rake in manure; lay down cardboard and straw mulch; plant seeds and seedlings; dig holes for fruit tree saplings; string up trellises; water; and weed, weed, weed!
10:00 Stop to rest, chat with a new friend, stare at the view. Get back to work!
11:00 Tea and treat break
12:00 End of shift; or lunchtime; or stay for an afternoon kitchen session
For more information and to come out to our opening day, call Linda at 289-829-0343 or email us at info@headwatersfarm.ca
Headwaters Community Farm and Education Centre
3517 Rowe Rd, Cobourg, Hamilton Township
headwatersfarm.ca/garden