A day in the country... a day to remember
From permaculture gardens, pristine forests and livestock to cooking classes, video production and fresh baked goods... There's a bit of everything at Headwaters Farm.
We love the idea of people coming together to share & create new ways of thinking.
Join Tony as he makes Smoked Habanero Hot Sauce in the Headwaters Farm kitchen
These are the Montreal Style Bagels we bake every week for Suntree Natural Foods in Port Hope and for pick-up at our farm – Thursday to Saturday.
We sell out every week so it's only fair that we share a simplified version of our recipe for those in a pinch.
2020 Christmas Tree
Christmas trees don't just happen – they are carefully pruned every year so that they look like a living room tree and not a wild bush. We know this because most of our family have had the fun of working the early morning shift trimming trees at the Barrett's Christmas Tree Farm (nearby friends). Every…
Sweet Potato Gnocchi
Every Friday we gather in the kitchen to collaborate on a meal – this week it was Sweet Potato Gnocchi. Follow us on Instagram for the tiny stories we sometimes have time to tell. @headwatersfarm.ca @foragersfarms @randeesbees
Winter Market – Thursdays at William Street Brewery
We are excited to announce that every Thursday we will be at William Street Brewery in Cobourg from 4-6 PM with a pop-up market featuring: freshly baked bagels and pretzels; Foragers Farms greens, sprouts and teas; Randees Bees Honey, candles and soaps; Marr-Velous Smoked Fish and more! Join us every Thursdays from 4-6 PM. There…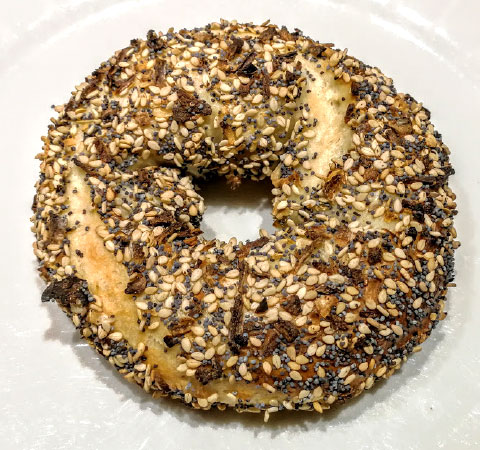 Explore all that Headwaters has to offer…