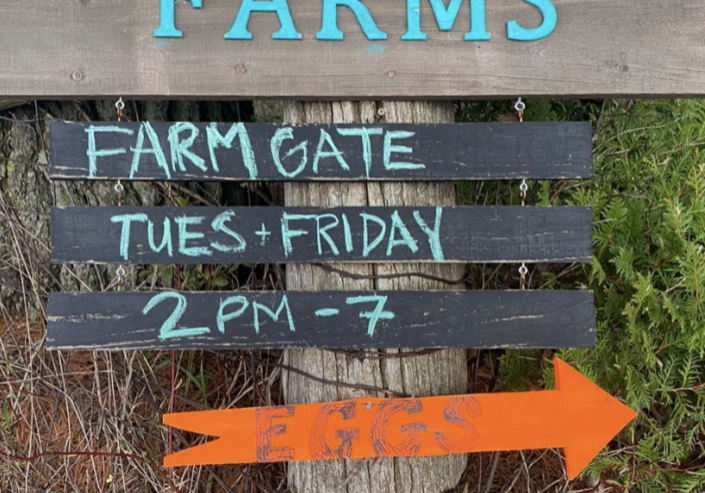 Foragers Farms Market Now Open
Foragers Farms on-farm market is now open every Tuesday and Friday from 2 to 7 pm. Their offerings include Foragers Farms veggies, seedlings, micro greens, eggs, Montreal style bagels from Headwaters Farms, bee products from Randees Bees, medicinal herbal products from on farm herbalist Marissa, meats from our neighbouring farm Evermeadow, bacon from Whispering Meadows,…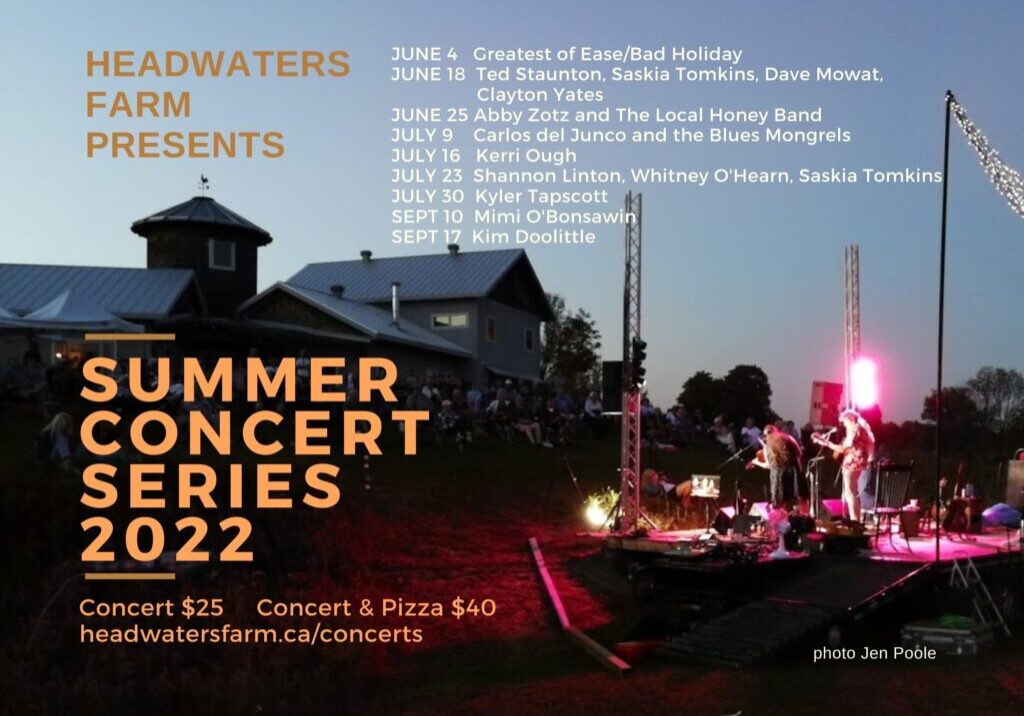 Summer 2022 Concerts
Please join us for the sixth season of our summer outdoor concert series! Our natural outdoor amphitheater is the perfect place to sit back, watch the sunset, and enjoy the sounds of jazz, blues, indie, folk and traditional music brought to you by multi-talented musicians and singer/songwriters from around the Northumberland/Peterborough area. Adding to the…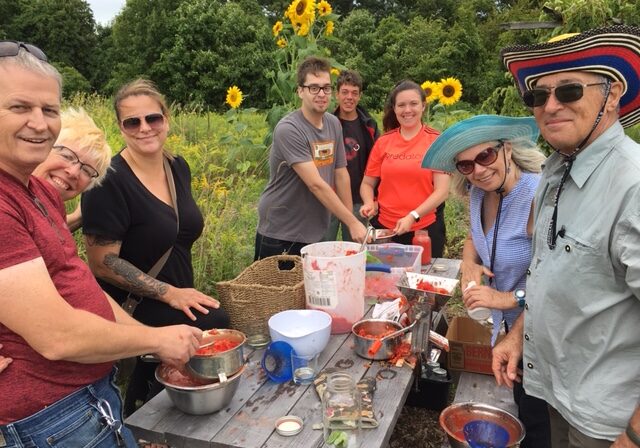 Co-op Vegetable Garden
Join our Vegetable Garden Co-op! Do you want to grow your own vegetables but don't have the space or time? Come join our gardening team at the Headwaters Coop Vegetable Garden. We all work together and take home the fruits of our labour every week , April to October. Pick from one of three mornings…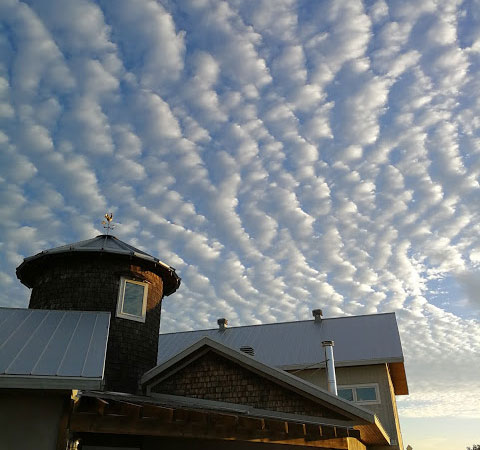 Nothing is flat around here, which is just what we were looking for!
We think our name epitomizes the many ideas that bubble up to the surface and flow freely on Headwaters Farm.
We love the idea of people coming together to share and create new ways of thinking.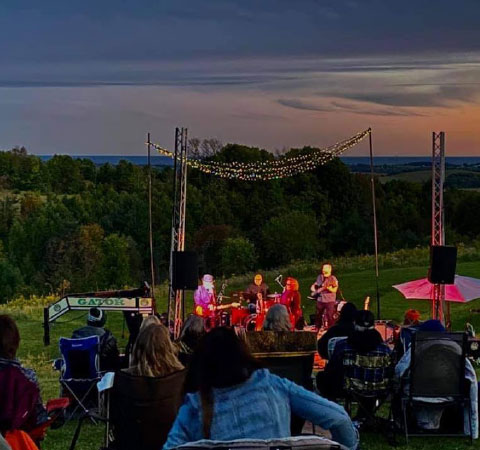 A day in the country... a day to remember
From permaculture gardens, pristine forests and livestock to cooking classes, video production and fresh baked goods... There's a bit of everything at Headwaters Farm.