Jarcuterie is is the answer to keeping a charcuterie fresh. Personal sized servings allow for personal preferences (no olives please!); maximum freshness and because it's not a shared platter – there's less competition.
Making Smoked Habanero Hot Sauce with Tony
Join Tony as he makes Smoked Habanero Hot Sauce in the Headwaters Farm kitchen
Simple Chili con Carne
This simple Chili con Carne recipe uses two different meats (goat and beef) and a traditional mirepoix for a flavourful meal.
Foragers Farms Market Now Open
Foragers Farms on-farm market is now open every Tuesday and Friday from 2 to 7 pm. Their offerings include Foragers Farms veggies, seedlings, micro greens, eggs, Montreal style bagels from Headwaters Farms, bee products from Randees Bees, medicinal herbal products from on farm herbalist Marissa, meats from our neighbouring farm Evermeadow, bacon from Whispering Meadows,…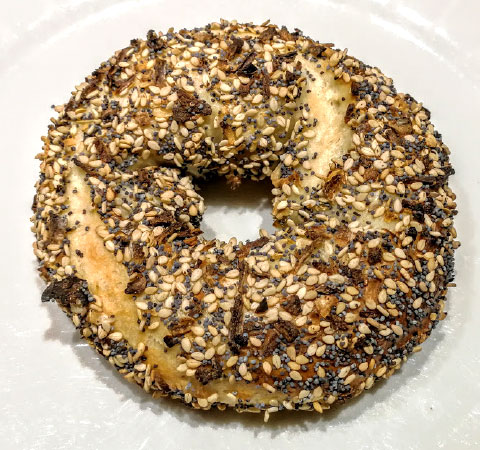 Explore all that Headwaters has to offer…