Jarcuterie is is the answer to keeping a charcuterie fresh. Personal sized servings allow for personal preferences (no olives please!); maximum freshness and because it's not a shared platter – there's less competition.
Making Homemade Soft Pretzels With Tony
This recipe for Homemade Soft Pretzels was originally shot for the 2020 Fall Cottage Life Show.
Simple Chili con Carne
This simple Chili con Carne recipe uses two different meats (goat and beef) and a traditional mirepoix for a flavourful meal.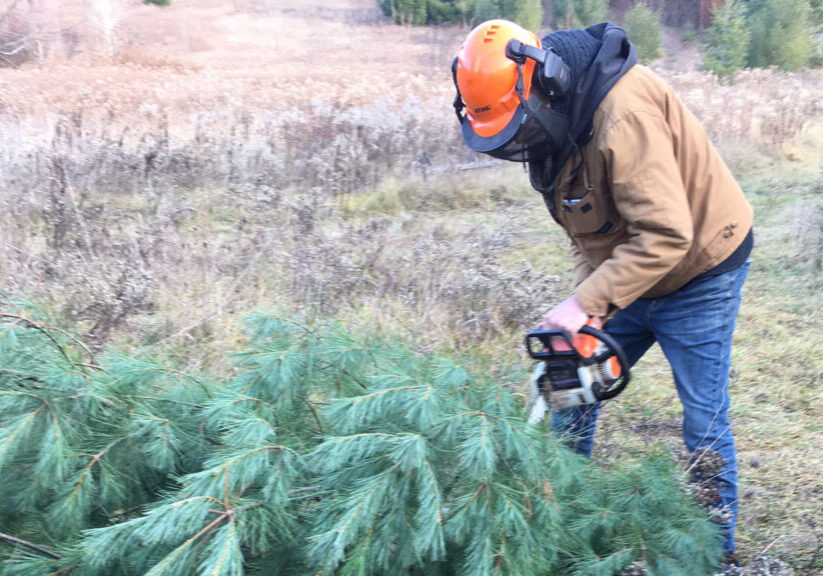 2020 Christmas Tree
Christmas trees don't just happen – they are carefully pruned every year so that they look like a living room tree and not a wild bush. We know this because most of our family have had the fun of working the early morning shift trimming trees at the Barrett's Christmas Tree Farm (nearby friends). Every…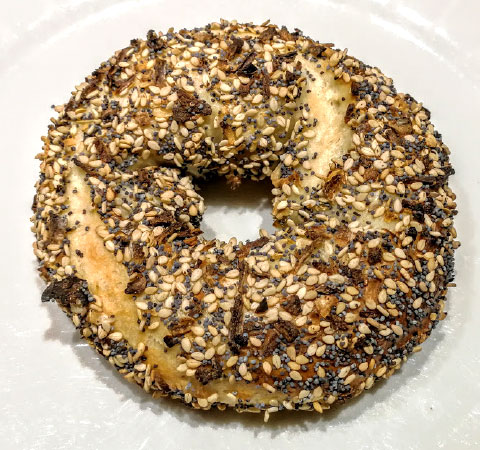 Explore all that Headwaters has to offer…