Join Tony as he makes Smoked Habanero Hot Sauce in the Headwaters Farm kitchen
These are the Montreal Style Bagels we bake every week for Suntree Natural Foods in Port Hope and for pick-up at our farm – Thursday to Saturday.
We sell out every week so it's only fair that we share a simplified version of our recipe for those in a pinch.
Simple Chili
con Carne
This simple Chili con Carne recipe uses two different meats (goat and beef) and a traditional mirepoix for a flavourful meal.
Making Homemade Soft Pretzels With Tony
This recipe for Homemade Soft Pretzels was originally shot for the 2020 Fall Cottage Life Show.
Harvest Festival
Join us Sunday September 2nd, 2018 as we celebrate the fruits of our labour with our 1st Annual Homestead Harvest Festival! Staffed by family, friends and volunteers this is an authentic homesteading experience for the whole family. Activities details and stage show line-up coming soon! Please sign-up for our mailing list and we…
2018 Family Events
This year at Headwaters Farm we are excited to present some perennial family favourites including our Mother's Day Forage and Tea and Bee Box Painting Party  and to introduce a line-up of new and exciting events for the whole family. Please sign-up for our mailing list and we will keep you in the…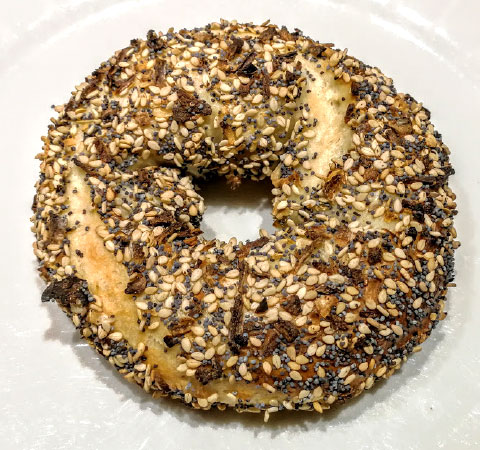 Explore all that Headwaters has to offer…